Happy Mother's Day

Was the designer of DNA
a woman?— coding for mothers
to care for their young, as the hen
protects her chicks from the hawk.

Stories of mother duck quacking
for help when her ducklings
got stuck in the sewerage drain
and the police came to rescue.

Data of greeting cards bought—
Christmas, 1.6 billion,
Valentine, 145 million,
Mother's Day, 133 million.

Anna Jarvis was the founder
of Mother's Day in 1914, and
complained of commercialization
of this holiday way back then.

My Mom for 64 years passed on
Christmas Day 2005, but there
are so many fond memories
of her to cherish in my heart.

Today's New York Times article
on a Mozambique National Park
had a photo of Paradise Flycatcher
feeding her chicks— mother's love!



"Red and Rover" Comic Strip (Mercury News, May 9, 2021)
is one of 7 comic strips with the theme of Mother's Day

— Peter Y. Chou
Mountain View, 5-9-2021

Mother Hen Protects Chicks
Mother Duck & Ducklings
Happy Mother's Day Card

Anna Jarvis (1864-1948)
Founder of Mother's Day, 1914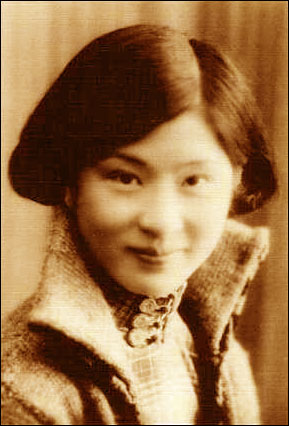 Yvonne Liu Chou (1908-2005)
My Mom for 64 years