Wednesday, October 18, 2006

Dear Harold:

HAPPY 85th BIRTHDAY!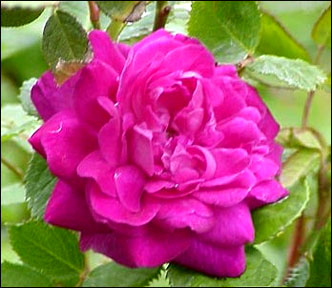 Giant of Battles Rose with 85 petals

When I found this 85-petalled rose,
this haiku came to mind:

You're surely a giant
of protein structure research—
This rose is for you!

Here are my web pages with links
on the Number 85 for you.

Happy 85th Birthday dear Harold—
May you find 85 a most wonderful year!

With joyous wishes,
Peter
10-18-2006

| Top of Page | On the Number 85 | Numbers | Dates | Home |

© Peter Y. Chou, WisdomPortal.com
P.O. Box 390707, Mountain View, CA 94039
email: (10-18-2006)